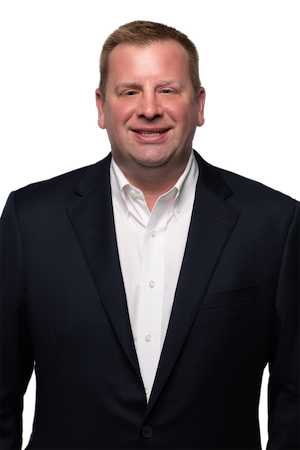 Jeff Jaarda, Broker Associate
239.293.1507 │
A Broker Associate licensed in Florida since 2004, Jeff considers it a personal pleasure and responsibility to provide clients with the most satisfying and rewarding experience when seeking or selling a home. He thoroughly enjoys and is adept at the marketing of luxury property, and is an expert on the distinguishing features of many luxury developments in Naples and Bonita Springs. Jeff is skilled in negotiating contracts, familiar with the nuances of transactions, and attentive to the intricate details involved in the successful closing of his team's transactions. Jeff holds a BA degree in Political Science from Furman University in Greenville, South Carolina.  Prior to entering real estate brokerage in 2004 Jeff enjoyed experience at Bank of America and Wells Fargo in Charlotte, North Carolina and Gartner, Inc. in Fort Myers, Florida.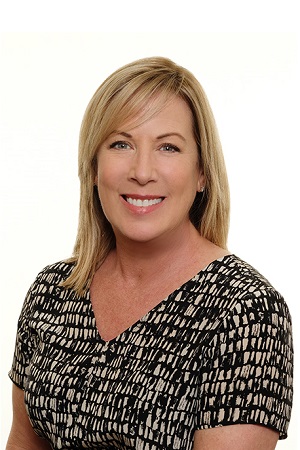 Becky Jaarda, Broker Associate
239.273.4596 │
Becky enjoyed seasoned experience in property management prior to transitioning to general real estate brokerage in 2000. Her longstanding presence in Southwest Florida as a seasoned luxury agent affords her an unmatched historical perspective of the unique trends and evolution of this very special market. Becky is masterful at watching the area's ever-changing real estate inventory and drawing on expertise in market analysis and valuations to benefit and educate her clients. She also drives the Jaarda team's innovative marketing efforts that include creating high-quality print materials and direct mail showcasing professional photography, as well as exposures on Naples BonitaSprings.com and other prominent websites. Becky is a graduate of Illinois Benedictine College in Lisle, Illinois, where she received a BS in Business.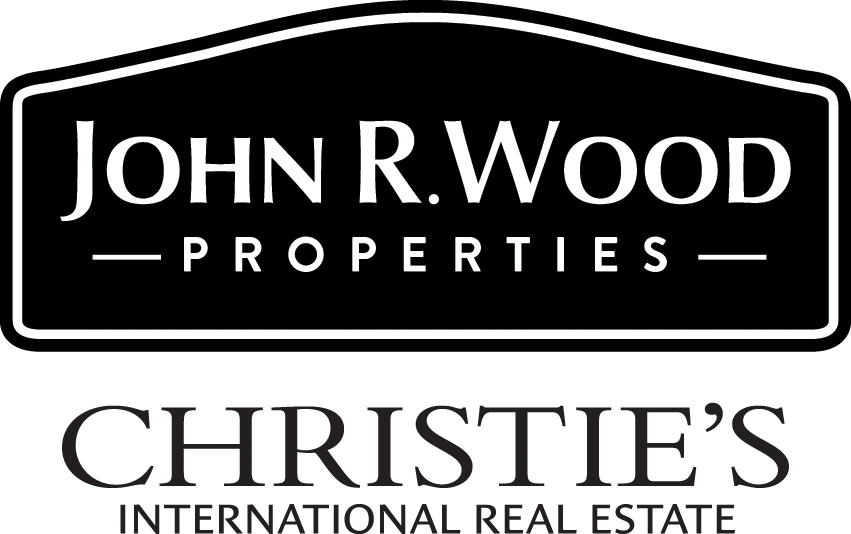 John R. Wood Properties For six decades, John R. Wood Properties has continued to thrive, and holds the distinction of being #1 in Southwest Florida for units sold and sales volume. The company is the oldest brokerage in Southwest Florida and has 18 office locations in the two-county area.